From Image to Insight
IntelliScience provides the software, tools, and services to convert light into images, images into data, and data into insights.
The IntelliScience software platform delivers precise, touch-free, in-process measurements in real-time and works with any camera or sensor, even leveraging the latest in hyperspectral sensor technology to go far beyond what the human eye can see. IntelliScience expands measurement and analysis from visible to thermal to chemical composition and more.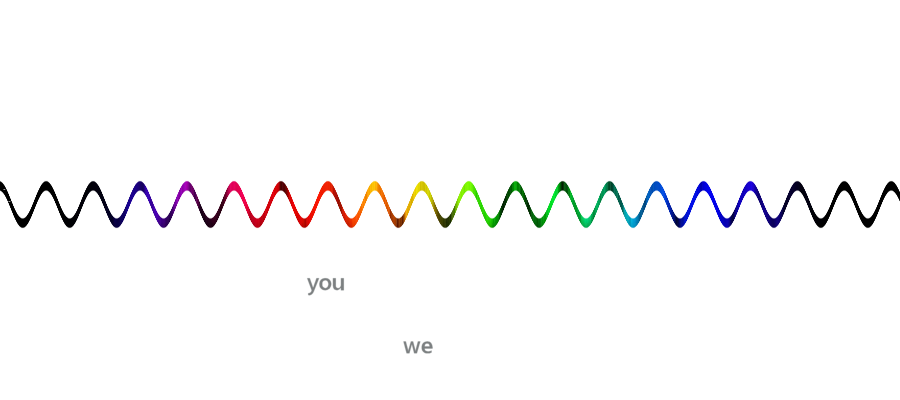 IntelliScience's experienced services professionals can help with all aspects of solution development, including sensor selection, placement and lighting, signature and metric development, environmental protection, system and data integration, predictive analytics development, and process control. Let us help you transition from Image to Insight.